We gladly place our well-funded know-how and our long-term experience
in web design, marketing, project management and organization at your disposal.
About e-maintenance
e-maintenance was founded in November 1999 by Dr. Madeleine Bühler as a private company.
On 24.08.2001 the company was registered in the Commercial Registry of the canton St.Gallen, Switzerland, under the name e-maintenance Bühler.
Partner
Co-operation is a substantial component of our philosophy. Man/woman cannot know everything. Our partners (graphics, programming, data base, translation etc.) support us in all projects where a higher level of specialization is required.
Interested in our services?
Would you like to know more about us and our work?
Would you like to book an appointment or to receive a quote?
For further information please contact us!
Phone: +41 (0)55 611 13 24
Mobile: +41 (0)79 659 17 77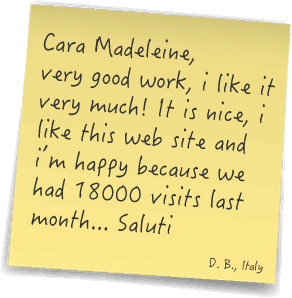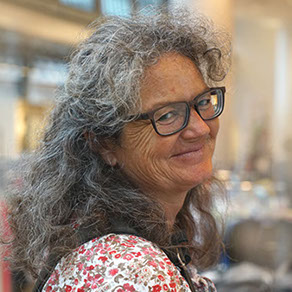 Madeleine Bühler acquired her PhD in Natural Science at the Swiss Federal Institute of Technology in Zurich in 1995.
She speaks and writes in German (mother tongue) as well as in English and French and she has basic knowledge in Italian and Spanish.
Apart from her university education as biologist/phytopathologist she has long-term experience in marketing, product management and as executive assistant in different companies.