Nature- & Landscape Photography
Photography as a hobby - in nature and landscape
My husband Jost Bielitzer and myself, we both love to be outside and take nice photos from the nature and landscape surrounding us. Please find here some samples from our portfolios.
Insekts and spiders
Macro shooting
Matterhorn, Valais, Switzerland
At dawn
Yangshuo, Guilin, China
Karst rocks and river landscape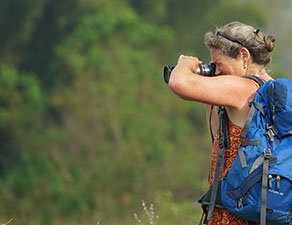 Collages
Flowers, mushrooms, wood, snow, stones...
Can be ordered as placemats, A3